Y'all, I am always getting asked what some of my favorite coloring supplies are. Well, I'll do you one better - here are some of the things that I can't live without - coloring supplies, things for my office, and a few other random things.
I just KNOW you're going to love these as much as I do!

**This page DOES contain some affiliate links. I receive a small amount of compensation when you purchase from my links, but I'll totally blow it all on pumpkin spice lattes from Starbucks anyway. Just keeping it real…
PRISMACOLOR COLORED PENCILS
I bought my first set in 1997 when they were on my supplies list in college (fine arts classes) and I've never looked back. I have since bought several sets over the years to supplement my old ones (as I wear them out), but some of the originals are still around. Prismacolors are the best because they're professional grade and they have more pigment and less filler, so the color is richer and brighter. They can be layered, mixed, smudged, and you can draw over them with your fine tip pens (or markers) since they're not totally waxy (think: crayons). You can totally tell the difference in their quality and the way these feel. My kids are completely spoiled and ALWAYS ask to use my pencils when they have school projects... In their eyes - all others are inferior!
PAPERMATE FLAIR
FINE TIP PENS
These come in oooooodles of great colors and are PERFECT for writing or coloring in those tiny hard-to-reach spaces.
Never underestimate the power of a really great eraser! These won't wear a hole in your paper and they even work on most colored pencil.
I love these because they're cheap, they come in TONS of colors, they don't bleed through (most) paper, and they have this neat thick/thin tip so you can practice your calligraphy (crayligraphy) with them.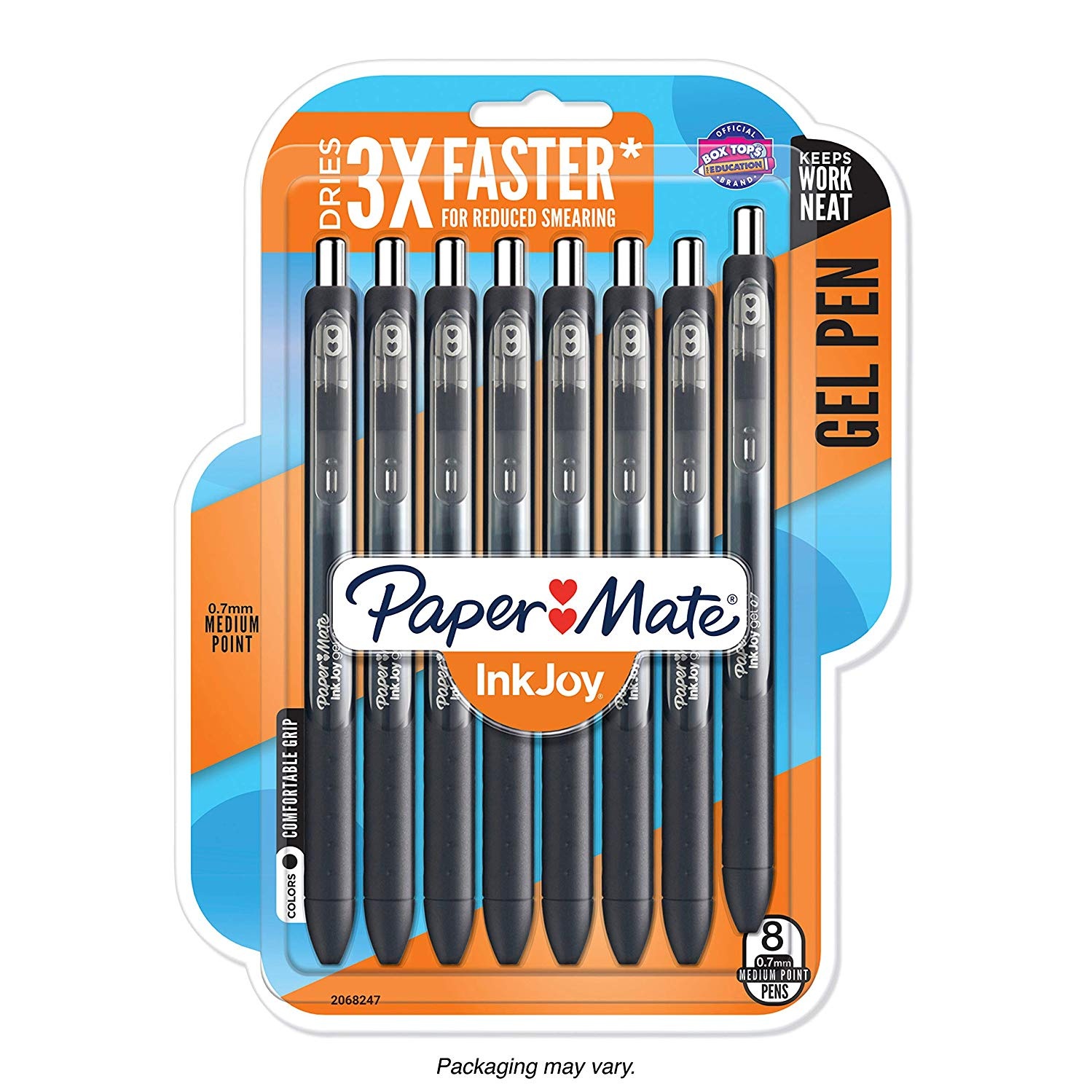 I absolutely love these pens for everyday writing. They come in tons of beautiful colors, but I only use the black ones. They're perfect for signing books and writing in my calendar!
STUFF I LOVE FOR MY OFFICE
I use this little fan all the time. It packs a serious punch and will keep you cool even during the most stressful deadlines!
HANDS-FREE
CELL PHONE HOLDER
I love this "tripod" for taking videos and photos with my cell phone. It clamps to most tables and will stay put.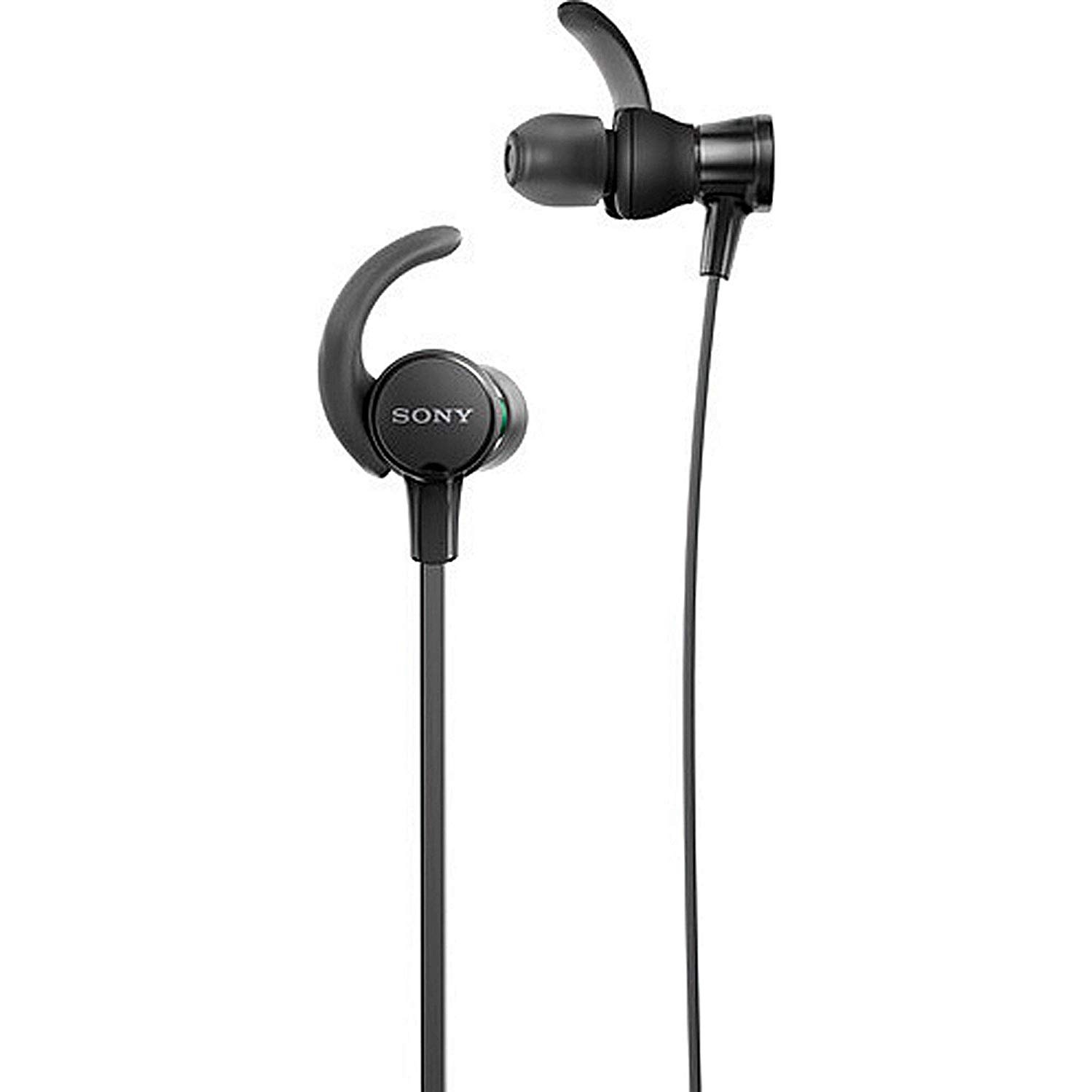 I bought these as a cheaper alternative to version my daughter has - totally not expecting them to last that long… but I LOVE these ear buds and use them daily!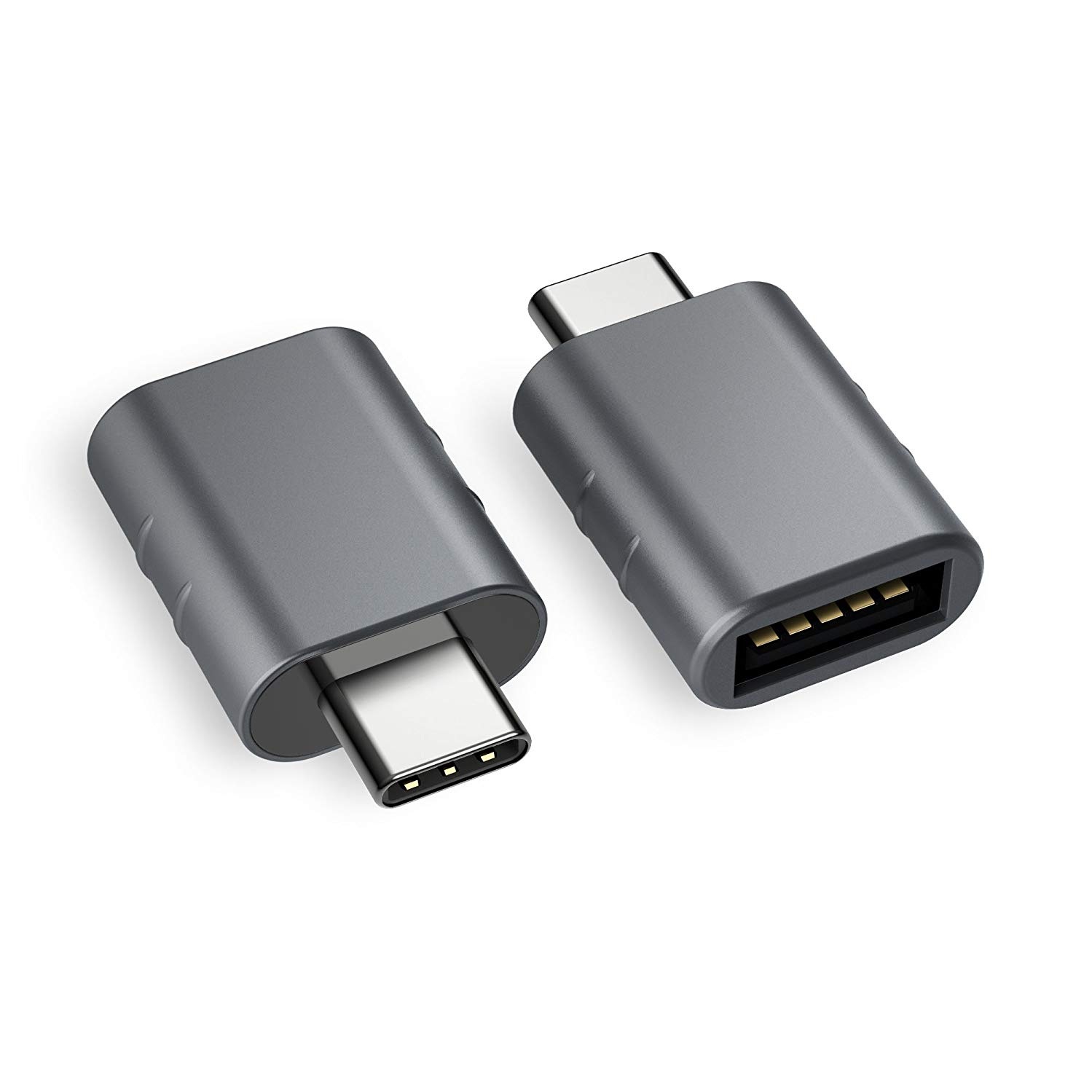 Apple is going to USB-C for all of their new computers and that makes it difficult when EVERYTHING YOU OWN plugs into a USB. Well - here's an inexpensive solution!
OTHER RANDOM THINGS I CAN'T LIVE WITHOUT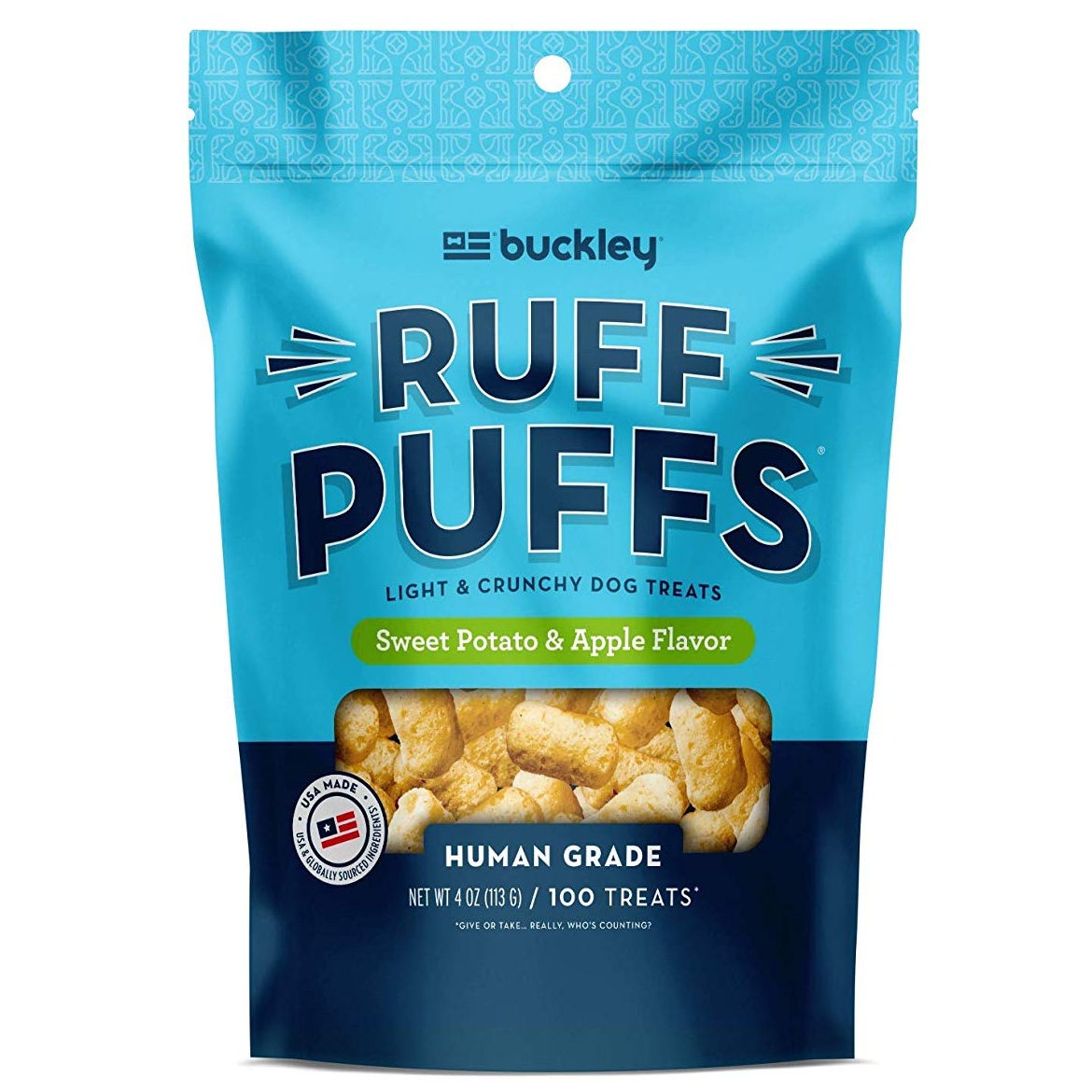 Ok, so these aren't for me… but Belle LOVES THESE! They're crunchy but soft enough so that they don't hurt her aging teeth, and they're sweet potato - her favorite flavor!
I can't even remember what life was like without this thing… this insert makes it so easy to transition between purses while ALSO keeping everything organized!
This is kind of a weird thing to include, but I use this slicer ALL THE TIME! It makes quick work out of a slippery avocado!
This pitcher filters some great-tasting water! Our tap water tends to have a chlorine-smell to it, but this pitcher gets all that gunk out! AND it comes with a digital testing meter.